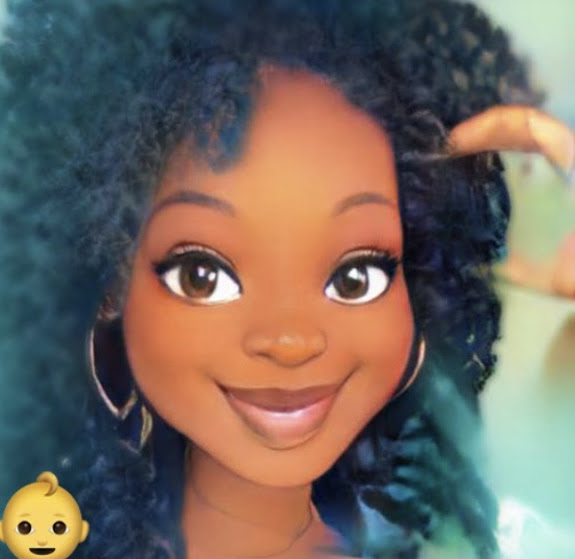 Hi, there

I am Ifeoluwa

but you can call me Ife

data enthusiast

instructor

author

notary

professional scrum master
I offer 3+ years of expertise in the human sciences, healthcare, and analyzing large, complex, and multi-dimensional data sets using a variety of tools. Currently, I work as a data analyst and also teach data analytics. When I'm not doing all the data stuff, you can catch me writing or watching rather gruesome movies.
I'm analyzing data, making videos and writing books.